Welcome to the Rotary Club of Peoria North!
Our 100+ Club members proudly carry on the tradition of "Our Spirit of Giving: Having Fun While Helping Others" each week.
We offer a wide variety of opportunities to get involved with the local community – with a focus on literacy, education and hands-on community projects.
Our Club also works equally hard to serve the international community through efforts such as:
• Continued support of Rotary International's Polio eradication programs
• Funding for clean water wells
• Participation in international exchange programs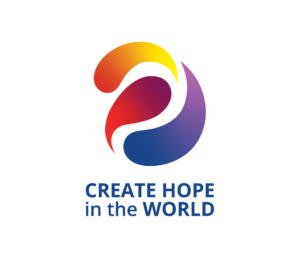 Create Hope in the World
2023-24 Rotary International theme
Member Login
Club members may login to the District and Club database by following this link: